7 Questions to Get To Know Your Online Connection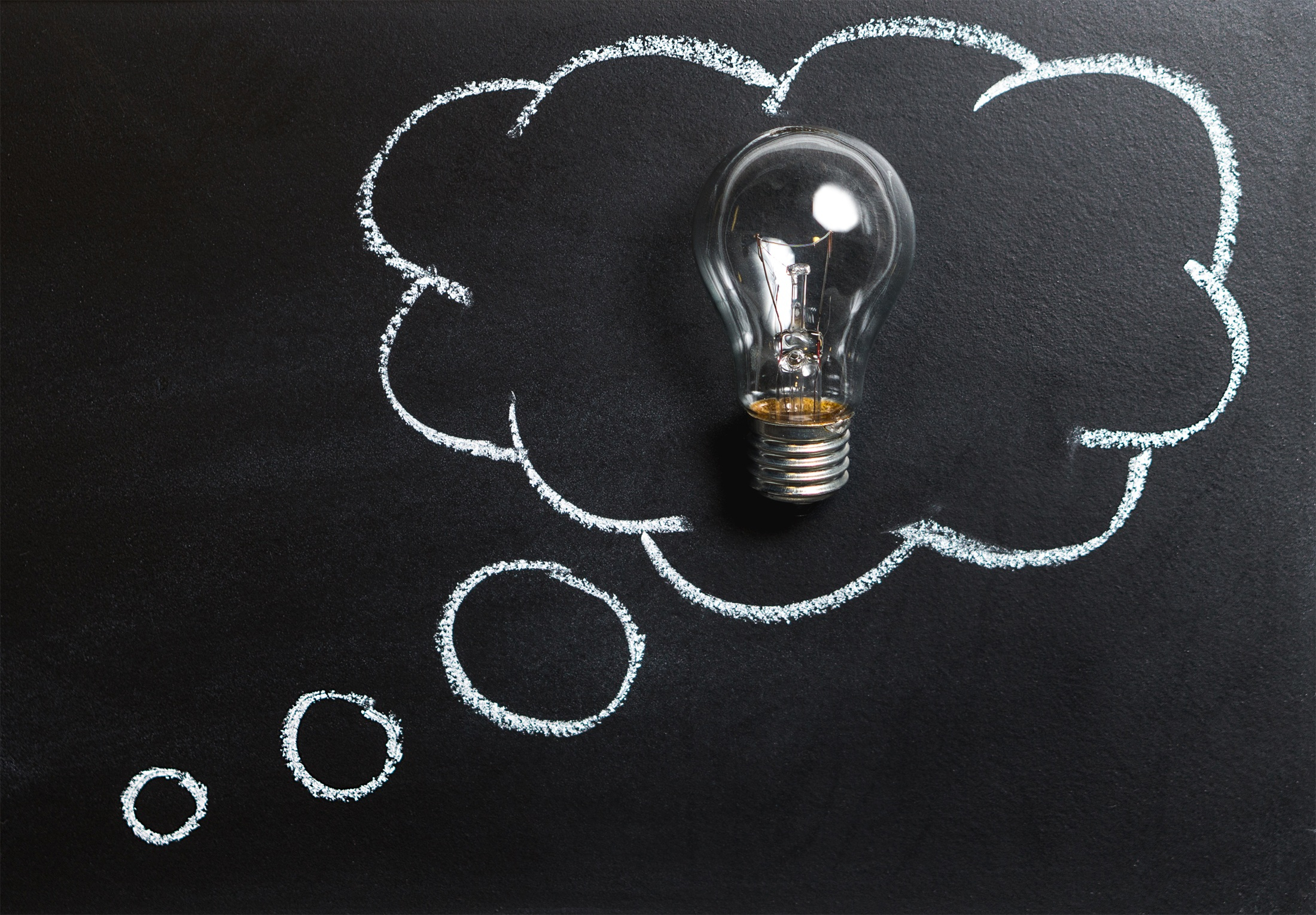 7 Questions to Get To Know Your Online Connection
Great conversation is fueled by great questions and we're sure you've got about 100 ready to ask your newest Swoovy match.
Although holding a great conversation over text message isn't the easiest feat, it's good to learn a few things about each other before you meet. Here are seven questions to ask a match to help you determine if they're someone you'd like to change the world with.
"Do you know anything about this nonprofit?"
Lots of people who use Swoovy love to volunteer as a hobby so it's always worth asking if they've heard of a certain nonprofit or even worked with them before. Either way, it'll be fun to learn about the nonprofit from each other or with each other.
"Where else do you like to volunteer?"
With Swoovy, you're already exhibiting compatibility with a match when you both show interest in a volunteer event. Asking a match this question will give you a better idea of their experience with volunteer opportunities and can give you a window into their interests and disposition.
"What's your favorite restaurant in Austin?"
Austin has an excess of amazing cuisine and we've all got our favorites. Ask about theirs and, who knows, maybe you'll have a few in common! Sharing a meal is a great way to connect with someone, so find out each other's favorite foods and after volunteering grab a bite and get to know each other more.
"Do you ever …insert your own hobby?"
This is a gentler take on the complex classic: "What are your hobbies?" If you love to rock climb or cook brisket, it's okay to flat out ask if they do too. Determining whether you like to do the same activities can help establish initial compatibility and further conversation.
"Where are your favorite places to listen to music?"
If they live in Austin, chances are they love going to concerts and live shows. This is a two-birds-one-stone type of question because you'll learn about some of the types of music they like, as well as whether you're interested in the same types of scenes.
"What goal(s) are you working on now?"
Even if they don't have elaborate annual goal planning sessions, everyone has a goal. This open-ended question gives your conversation partner flexibility in how they answer, which makes it an easy one to ask and a fun one to reply to.
"What's your Myers Briggs type? What's your Enneagram?"
Now, these are a flat out way to ask about someone's personality. Knowing someone's personality type before meeting them will help you establish if you're interested right off the bat. Most people will know the answer to both of these, and if they don't it's always fun to teach them about these special tools. Oh, and you can guarantee they're going to have fun learning about themselves too.